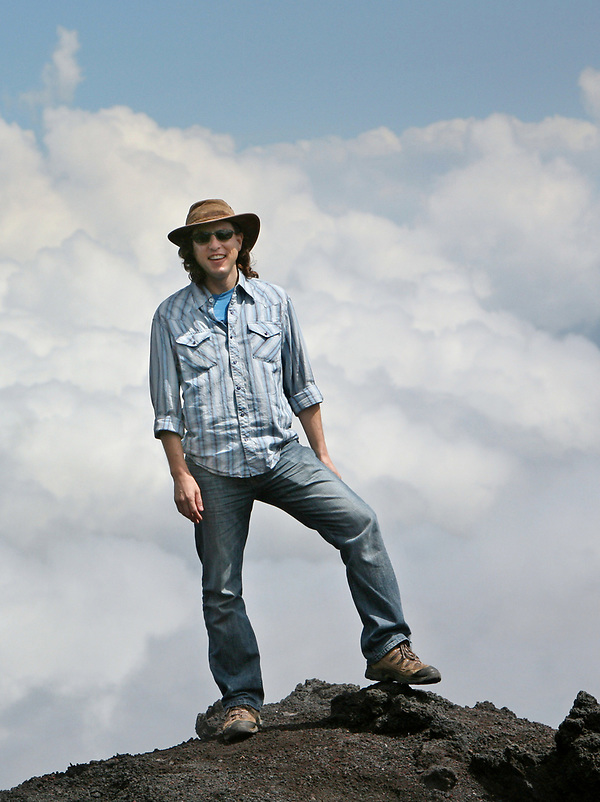 Benjamin Rusnak is a South Florida-based commercial, editorial, humanitarian and fine art photographer, whose heart resides in the American West. 
He has been artist-in-residence at both Zion and Capitol Reef National Parks, working on a deeply personal project about the tension between preserving and experiencing wild places in the environment and ourselves.
For nearly 20 years he has documented poverty in the developing world for international relief and development agencies. Prior to that, he was a newspaper photojournalist.
His award-winning work has been recognized and exhibited internationally, including the prestigious Gordon Parks Award and InterAction's Effective Assistance Humanitarian Photography Award, among many other honors.
In the photojournalism realm, Ben has led photo workshops and presented lectures for a range of national and international photography organizations and at a half-dozen universities, with audiences up to 500 people. He has given dozens of media interviews and led a National Geographic student expedition.